BE THE CHANGE YOU WANT TO SEE IN THE WORLD.
We prepare youth for employment and entrepreneurship opportunities by working at the intersection of education and livelihood.
Our aim is to integrate vocational education with mainstream education at secondary and higher secondary education level (Grade 9-12 and student Age 14 to 18).
We work with the government and government-aided schools to introduce vocational education as a core component of the school curriculum.
We set up labs with requisite tools and equipment, recruit and train qualified vocational trainers, arrange internship opportunities for the students, get them assessed and certified followed by placement support.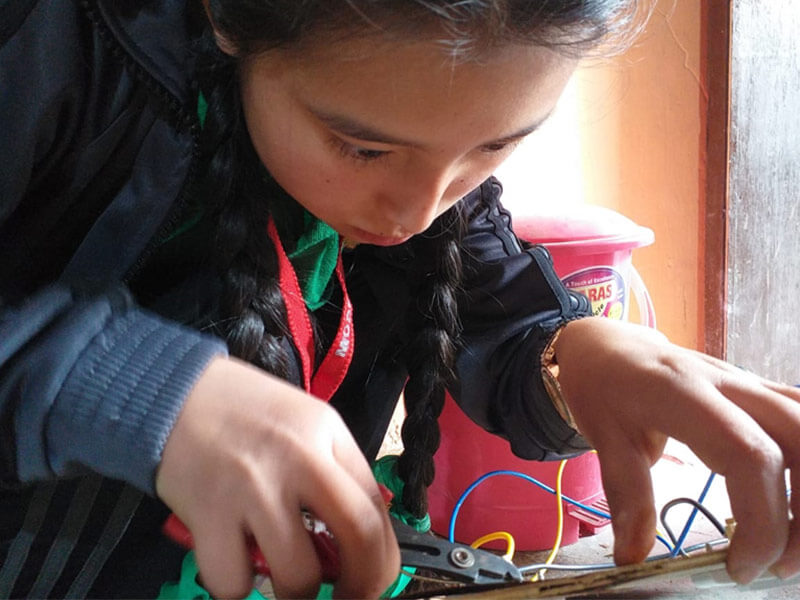 Direct Implementation:
150+ schools | 10,000 + Students
In partnership with State Governments:
10,000+ schools | 1 million + Students
PARTNERSHIPS WITH STATE GOVERNMENTS
We bridge the gap between policy and execution of it by providing technical and project management support to the state governments to scale up vocational education.
Our team members are co-located within the state department of education helping the state not only to formulate the policy for vocational education but also ensure effective execution.
Currently, 50+ staff members of Lend A Hand India are supporting 24 states across India.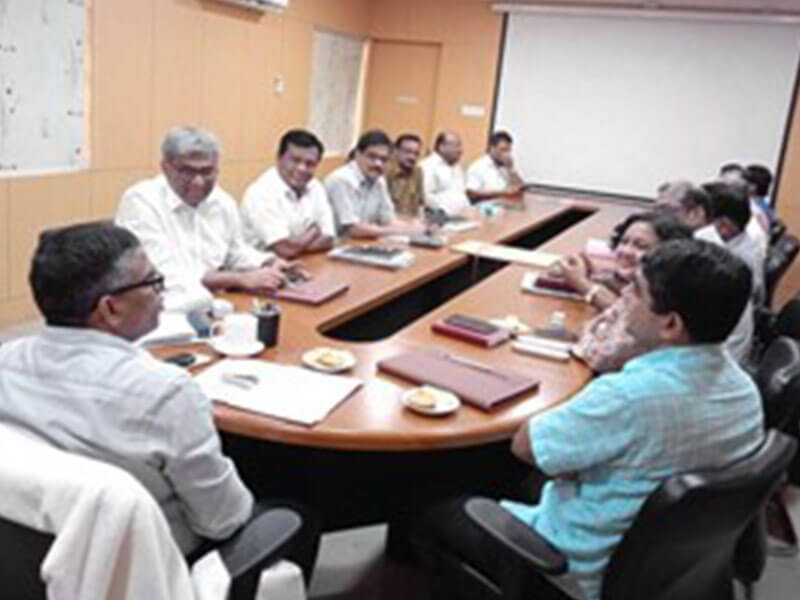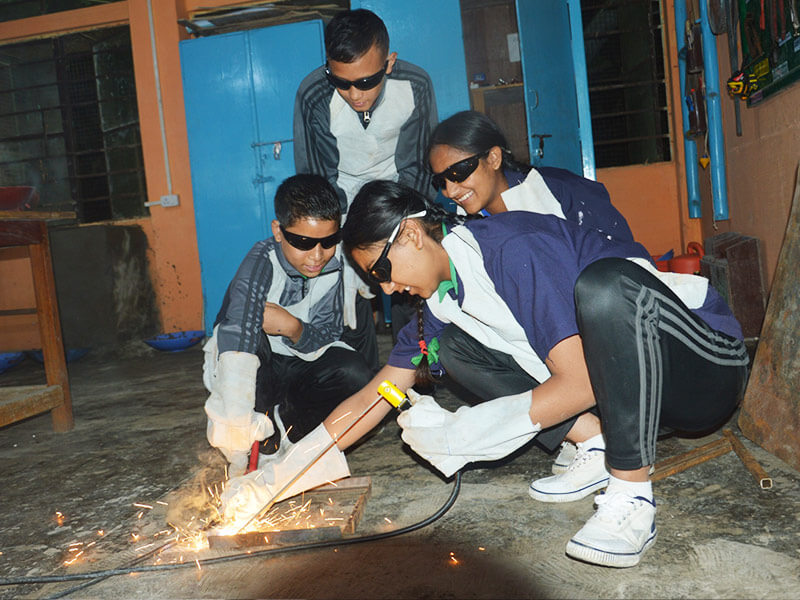 The efforts of Lend A Hand India / these initiatives have enhanced employability skills, increased opportunities for girls, helped youth make non-traditional career choices, and overall acceptability of vocational education by the parents, schools, and policy makers.
Stay updated with Lend A Hand India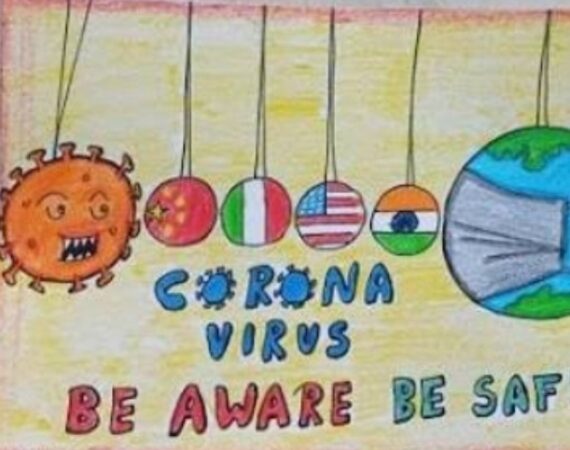 Skill Education in Times of COVID-19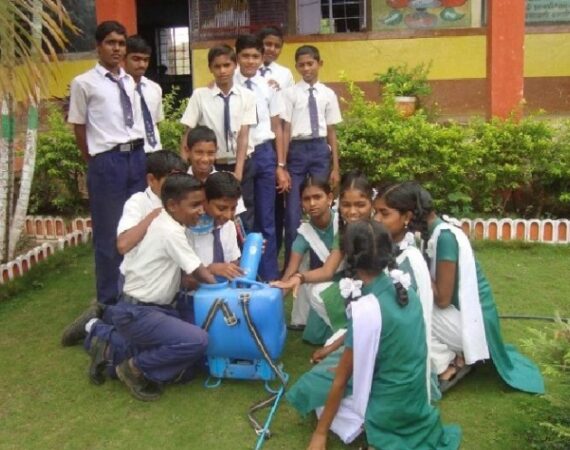 Role of Skill Education in Challenging Gender Inequalities
Building Innovators for Tomorrow